January 27, 2020


2020 Update. It's been awhile since I've posted, so here's what I've been up to. I wrapped up 2019 subbing at Spruce Street School, while also visiting family in Taiwan and Los Angeles. During the past year I spent a great deal of time on a new hobby, finding and reselling vintage clothes. You can find my shop named Swag Treated, Treated Swag
here
! I am hopeful to expand the business outside of just the web, and did well my one time at the Fremont Fair. My plan for 2020 is to expand my horizons and work on a UX certificate. Best of luck to fulfilling all your new years resolutions!
June 22, 2019


It's been awhile since the last update. I just finished the 2018-19 school year working as an extended day teacher for Spruce Street School. It was an amazing experience and I was glad to work with so many children and an awesome staff. I am currently working with Acari Fish on Canadian packaging, and working at Seattle Gay News during Pride. Happy Solstice!



February 12, 2019


Updates! Sam and Mike from Acari Fish / El Diablito were in Seattle during "Snowpocolype 2019". We were able to finally meet up! We talked about the future of the company and sample the product.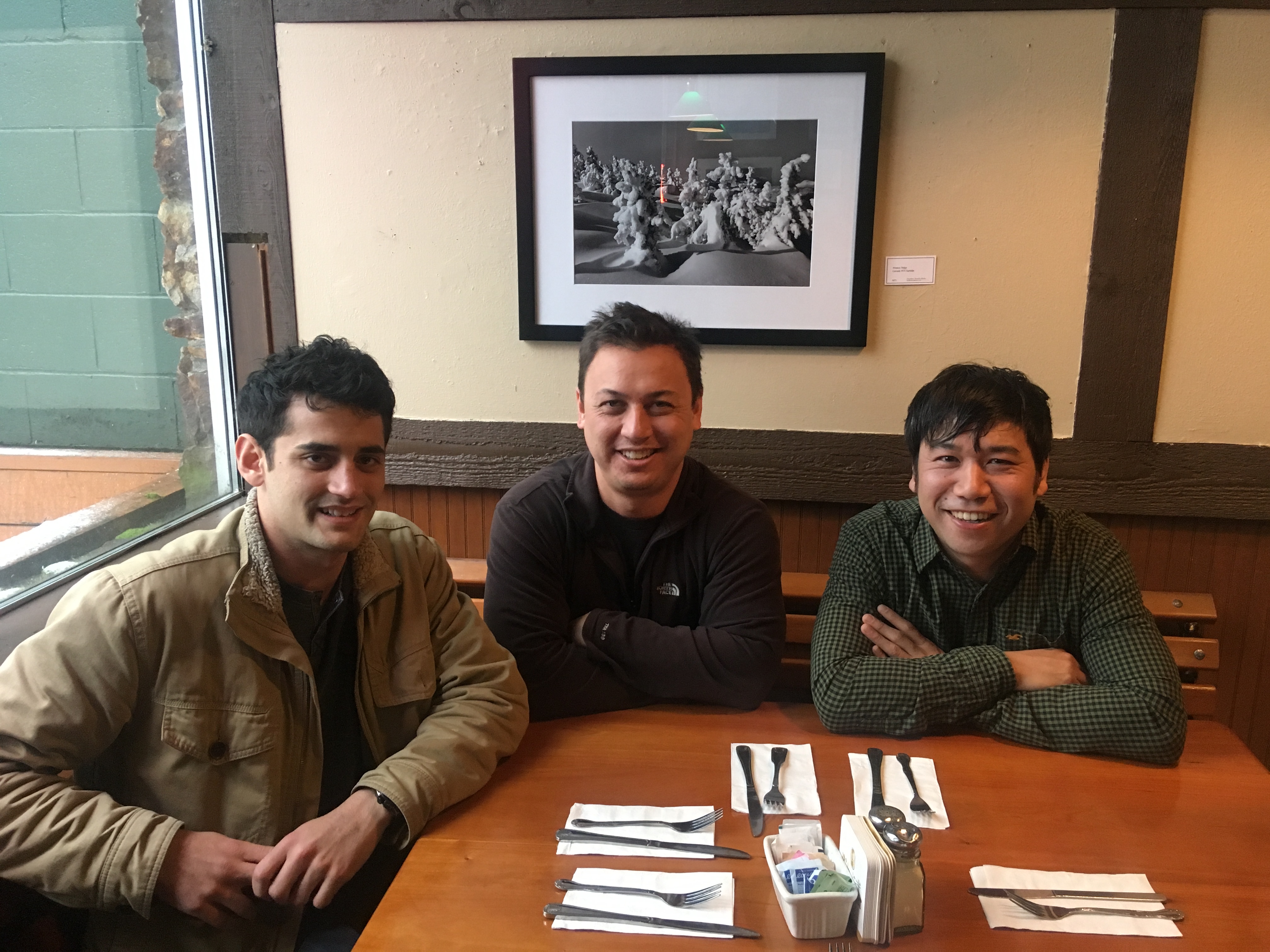 January 12, 2019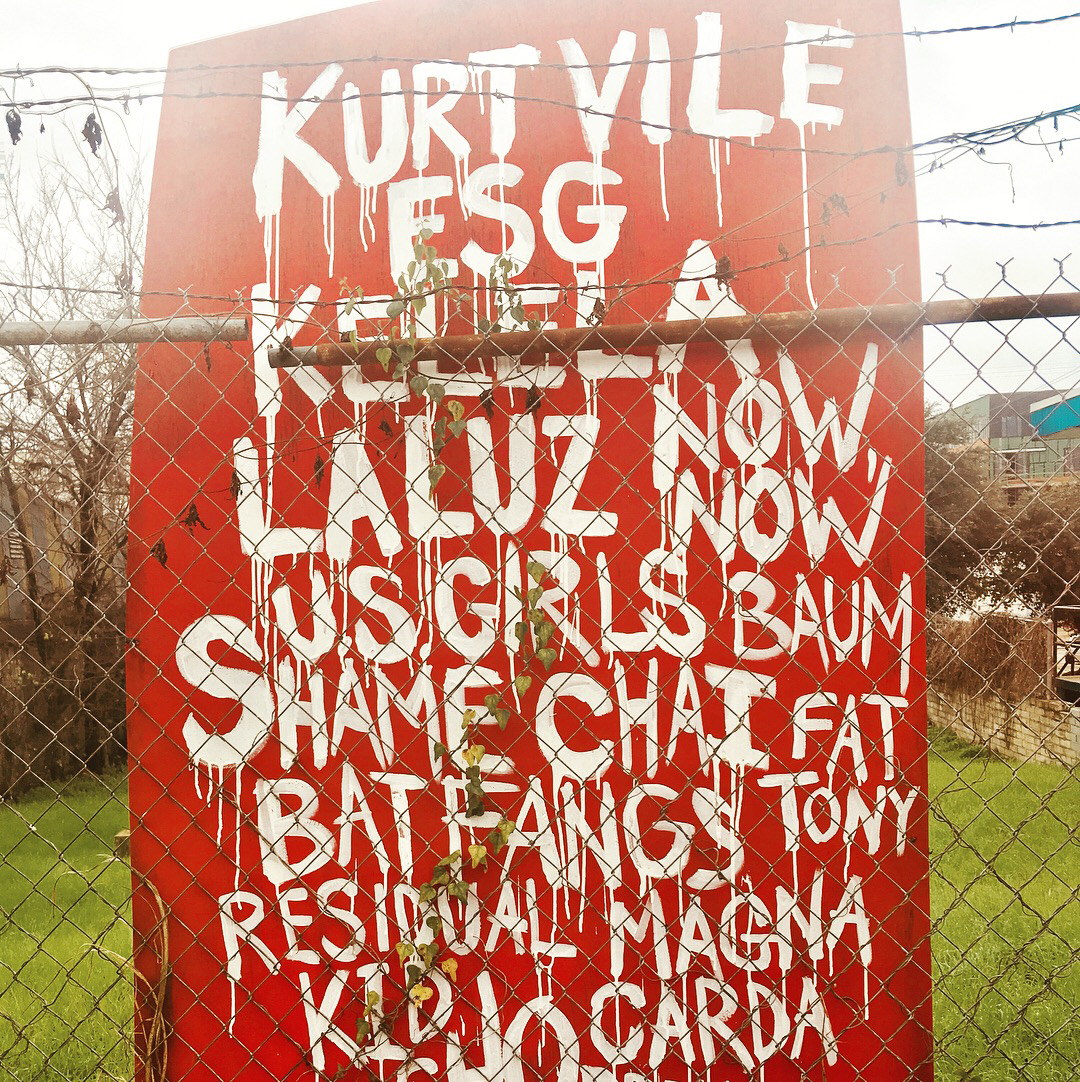 Happy New Year! I have taken some time off during the holidays and also visited friends out in Austin and New Orleans. Here are a few images of cool street art from the trip, and a painting in the Jazz Museum along with part of a cymbal pyramid! Looking forward to new adventures in 2019!
October 23, 2018


It's almost 2 months coming up at Spruce Street School and it's been a big challenge! In the meantime I'm still working with Acari Fish / El Diablito with their design, and here is a photo from an event in Canada they just had. It's great to see the fish jerky company selling their product up north!