June 22, 2019


It's been awhile since the last update. I just finished the 2018-19 school year working as an extended day teacher for Spruce Street School. It was an amazing experience and I was glad to work with so many children and an awesome staff. I am currently working with Acari Fish on Canadian packaging, and working at Seattle Gay News during Pride. Happy Solstice!



February 12, 2019


Updates! Sam and Mike from Acari Fish / El Diablito were in Seattle during "Snowpocolype 2019". We were able to finally meet up! We talked about the future of the company and sample the product.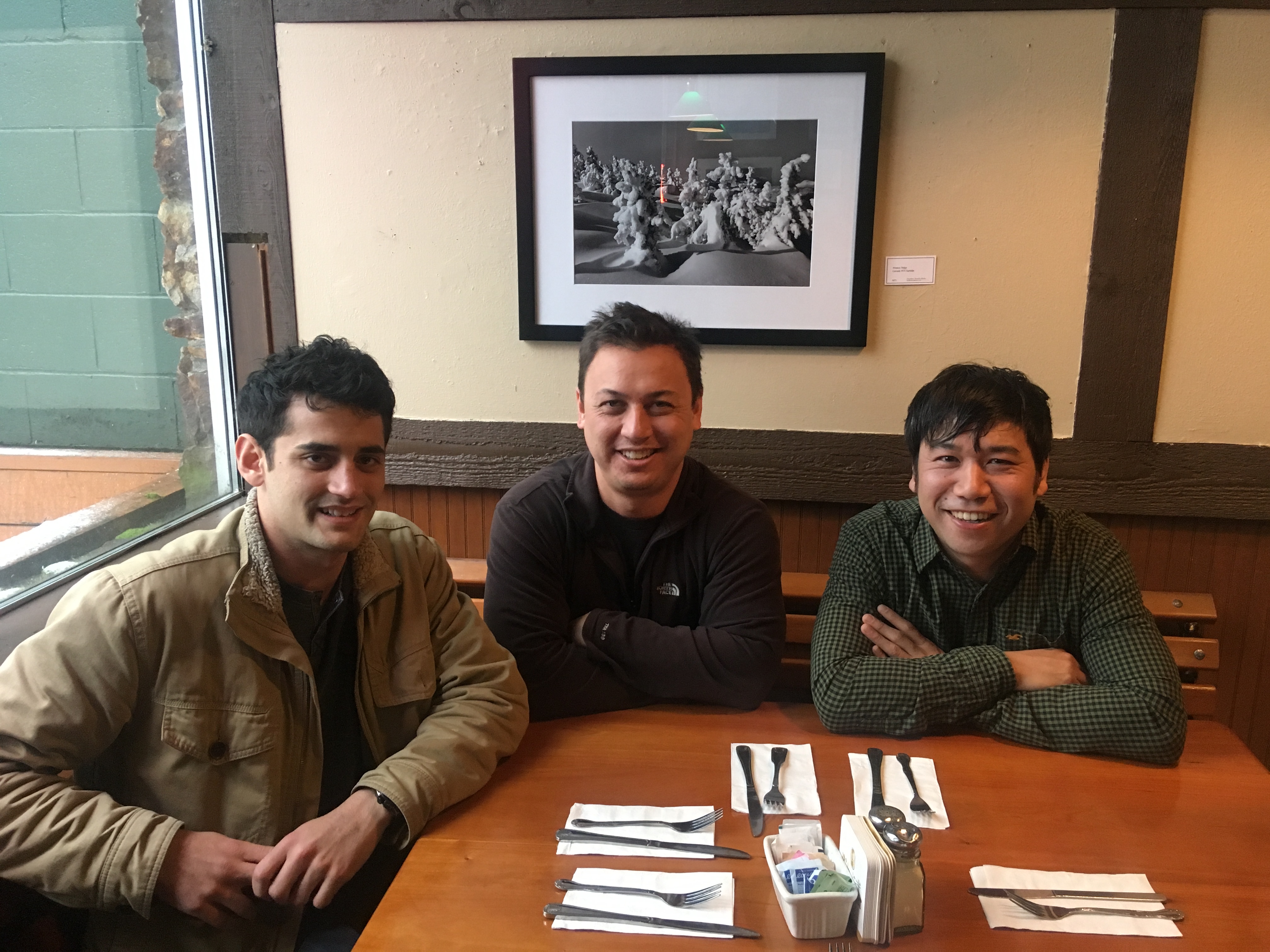 January 12, 2019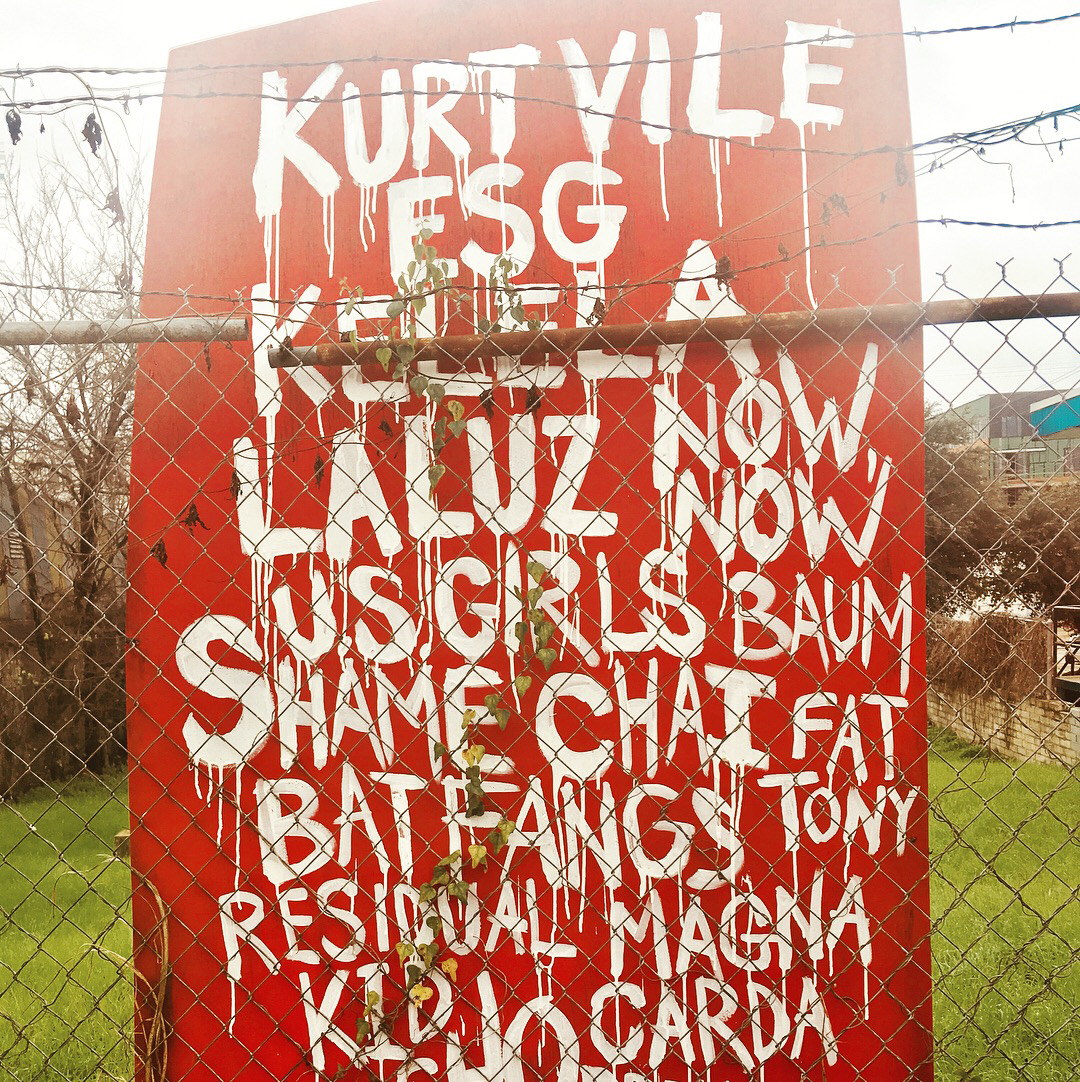 Happy New Year! I have taken some time off during the holidays and also visited friends out in Austin and New Orleans. Here are a few images of cool street art from the trip, and a painting in the Jazz Museum along with part of a cymbal pyramid! Looking forward to new adventures in 2019!
October 23, 2018


It's almost 2 months coming up at Spruce Street School and it's been a big challenge! In the meantime I'm still working with Acari Fish / El Diablito with their design, and here is a photo from an event in Canada they just had. It's great to see the fish jerky company selling their product up north!
August 30, 2018


Tomorrow will be a big change for me ongoing, as I will start a job at
Spruce Street School
as an extended day teacher. I've been quite busy of late, working part-time as a production worker at Herbivore, a local beauty / skincare company, and wrapping up another season of kickball with West Coast Kickball. Which also means creating a set of 200 cards for 2018! Here is a preview from this years set, which I may add to my portfolio page in the near future!